Message
Message from the President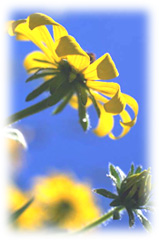 Among rapid globalization of the economic environment, we are required to manufacture the products which can compete with other industries in the world.
Therefore, in order to pass the baton to one's successor as a coming generation with proudness and to keep raising our employee's living standard both physically and spiritually, we continue to challenge and overcome the current issue. As a result, we can reward our seniors for their long and tough services in the company.
For the purpose, from order-taking to delivery, it is necessary for us to make our extreme effort in order to develop and produce creative products in all working place.
It is not sufficient for us to simply have a high technical knowledge and skills in their fields. By keeping up with the latest world trend, we are trying to display our utmost ability of all fields and to be a good team-work group.
SUMINOE INDUSTRIES Co.,LTD.
President TSUNEHIKO KANEKO