Automobile
Section
Introduction of the Mold-Paper Input System
 As part of the pursuing comfortable seating, we introduced the Mold-Paper-Input System in consideration of the importance of comfortable seating on making the mold paper and quick reference in case of repeated orders from customers. By introducing this system, we can do scanning input of large quantities of mold paper and correct the input picture and convert it to CAD data. These processes are reflected to the development of our products.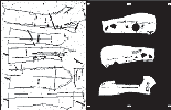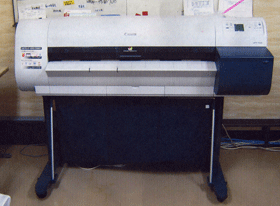 The recorded data are printed to the mold paper by a large color printer. The mold paper realizes the best comfortable seating pattern which come out from distribution measurement system of seat pressure distribution. As a result, we can make mold paper quickly responding to customers' requirements.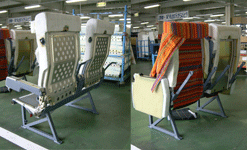 We can immediately respond to any order regardless of quantity and variety.