Automobile
Section
NISSAN CIVILIAN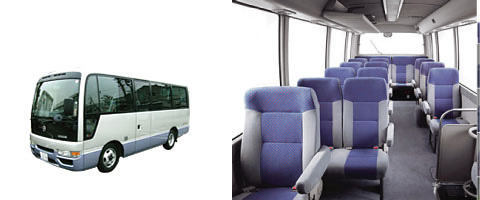 High Quality and Spacious Interior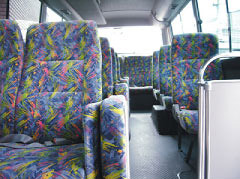 In addition to high quality seat, we manufacture ceiling and interior products.
We create our original space harmonizing with the seat. We can respond to wheel chair bus,
kindergarten bus and other special modification buses.
We can also respond to various kinds of seat arrangements and layouts such as a swivel seat and a spring up armrest.

We design and manufacture all kinds of seat in addition to NISSAN CARAVAN.